ABOUT PUMA BIOMEDICAL
PUMA establish in 1979, we sales and produces all type of dental oil-free air compressor, adsorption dryer, air cleaner, respiratory and intensive care unit (RICU) exclusive oil-free air compressor, oxygen plant and general intensive care unit (ICU) specific suction machine and medical equipment (HOME KIT) ….. and etc.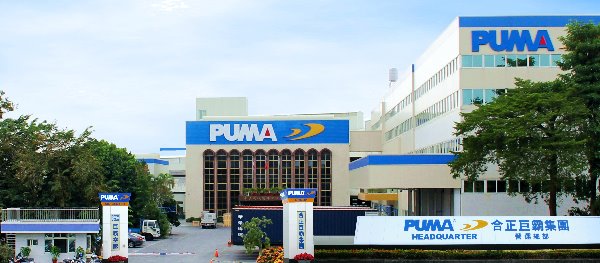 PUMA established United Management, Research & Development, Marketing & Sales 3 major centers and production department in 1996 to become the global supply chain. With the effective application of PDM, SCM, GLM, CRM, ERP management systems, we are determined to achieve the company's diversified and comprehensive business philosophy.

PUMA sustains on research and innovation, also masters on the high quality products and efficient management as core strategy competitive ability. To compete in the global market, we have obtained the ISO 9001 / 13485, CE, FDA, REACH and many international certificates, also have many multi-countries' patents and trademark registration.

Up to now, we have marked our products in 136 countries and kept the top sales in many countries. PUMA will never satisfy with the current achievements. We believe that success is only achieved through innovation, pursuing excellence, and utilizing the most updated managerial and technological skills to help us growth, Meanwhile PUMA is not only striving for financial stability but also paying more attention to the Company Social Responsibility, involving activities concerning Environmental Protection, Green Power, public welfare, etc. We like to create more prosperous future with our partners and achieve our goal " Where there is sunshine, there are PUMA products.